Weddings
Local, seasonal fair is our flair and nothing showcases this at its best like a good ol' wedding! You can imagine it now, beautiful platters of delicate finger food. Or hearty plates of whatever's in season. A stunning cake taking pride of place as the guests mix and mingle… perfection.
Whether it's just catering you need, or you fancy the perfect, relaxed wedding at River Kitchen overlooking the river, you can be sure you'll always get the best possible food and the best possible service, every time.
We're fully licenced, we're very experienced and we're looking forward to hearing about all your plans to match the groom's socks to the flowers.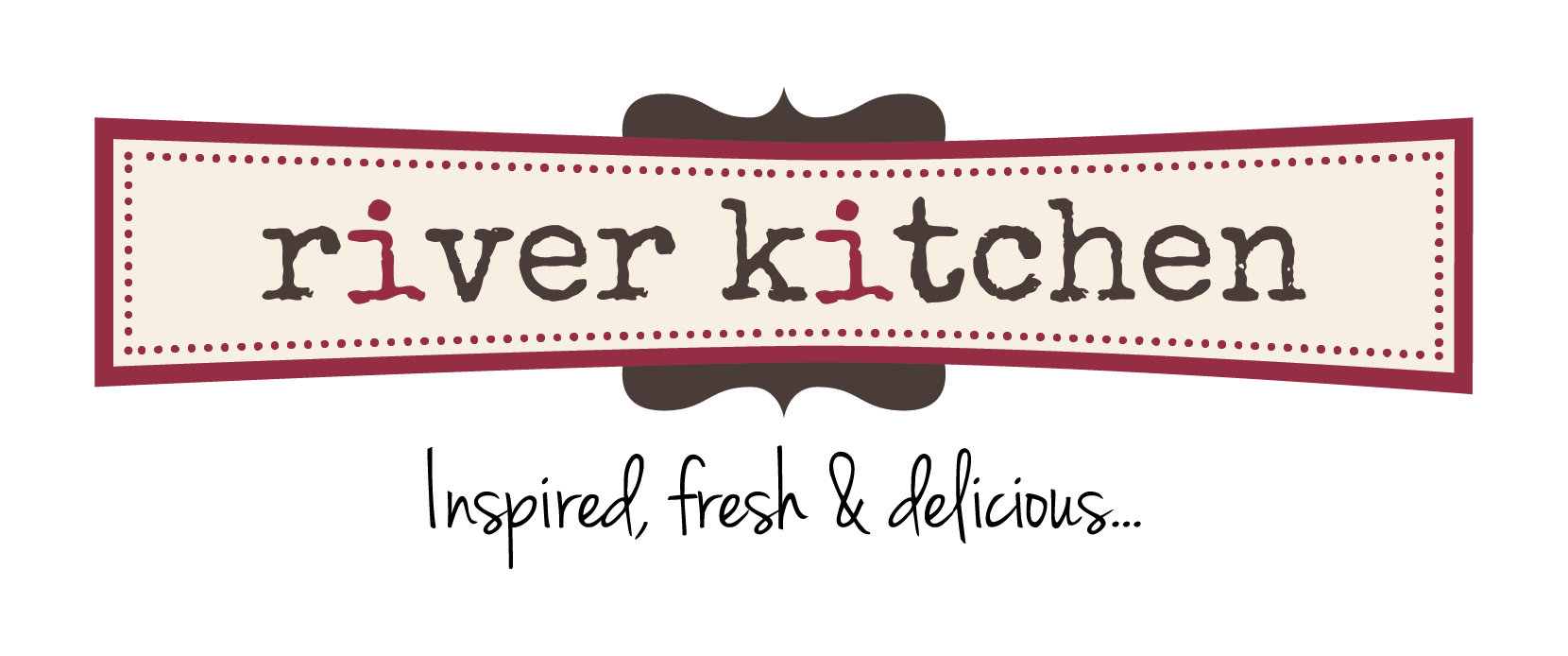 It's easy to book us for your wedding, simply fill out the contact form or call us to discuss your requirements. We're looking forward to working with you.